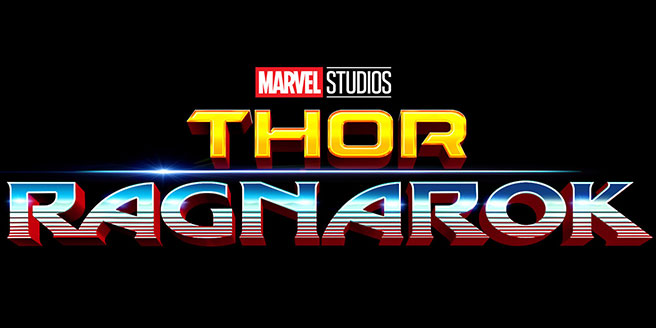 We LOVED Thor Ragnarok. So much so, we've dedicated an entire podcast to it! Be warned, however, as this is a doozy. We kind of babble for 2 hours. Well, I babble. Not sure if I was super tired or what, but I couldn't stop talking about meaningless crap. You can enjoy Jen, though!
Listener beware; we do get into HEAVY spoiler territory. If you haven't seen Thor Ragnarok yet, you might want to keep this podcast on hold until after you do. Or there's always the option to skip the first hour of it to hear about what we're reading. I've fallen off the wagon on a series. I admit it, I'm weak!
If you like our yellings and musings, please subscribe to our podcast. We're on both iTunes and Google Play! If you have any comic suggestions or podcast suggestions, please leave them in the comments below. If you feel so bold, please give us an honest review on either iTunes or Google Play.
Podcast: Play in new window | Download