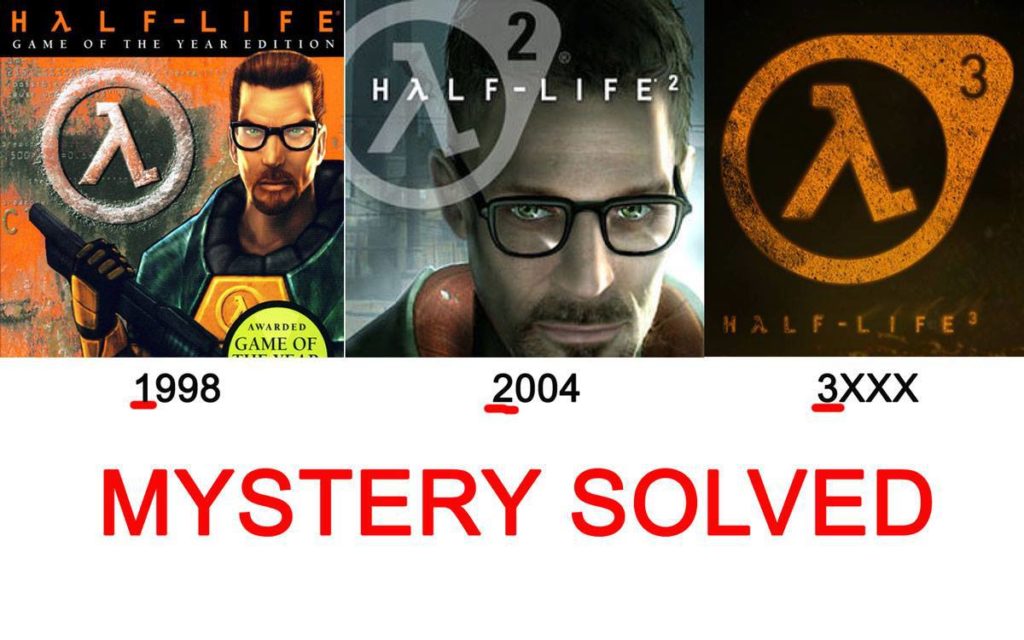 This episode is, in fact, NOT about anything Half-Life. We came up with the podcast topic in our lovely Slack comic chat, and it went along like this:
Larry: Wait. Wait. Yellow Lantern Superman vs. Blue Donger. The Battle of the primary colors.
Keri: Guess that explains the birth of the dark multiverse.
Jen: They did bring back Green Arrow. Yellow + Blue = Green
Keri: 😱
Jen: Three color-specific heroes. HALF-LIFE 3 CONFIRMED.
Keri: I KNEW IT!
At least we crack ourselves up.
Actually, this podcast is about our favorite comic covers of all time. Jen, naturally, stretches across mainstream and hipster comics, and Keri's are incredibly predictable. What was really fascinating during our conversation was not talking about how gorgeous the art is; it was what these particular covers mean to us.
Our cover selections are below for reference.
Jen's Favorite Covers
Keri's Favorite Covers
Then of course we move on to what we've been reading, and we really did try to keep it as brief as possible. But you know us; we had a lot to say!
If you like our yellings and musings, please subscribe to our podcast. We're on both iTunes and Google Play! If you have any comic suggestions or podcast suggestions, please leave them in the comments below. If you feel so bold, please give us an honest review on either iTunes or Google Play.
Podcast: Play in new window | Download