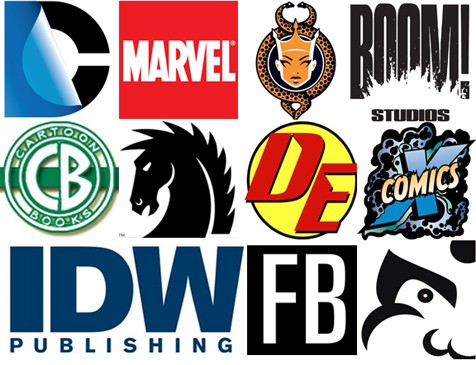 Oh hey, we actually have a new podcast! We ran a test before officially recording, and both of our voices are there! Again, sorry for that mess. We may record a makeup episode for the Annuals discussion, because we really did have a lot to say about the state of Annuals in the comic industry. But that's not what we discussed this episode.
For this episode, I had a burning question for Jen, which may seem ridiculous, but I was serious. Since Jen doesn't read what we jokingly call the "mainstream" comics of DC and Marvel, how does she find all of her lovely comics through the various smaller publishers? Believe it or not, her answer was more than just browsing the Comixology library.
Naturally we talked about what we were reading, which included Lady Killer, Moonshine, Cyborg, Mockingbird, and Spell on Wheels.
You can listen here, of course, but we're also now available on iTunes and Google Play. Subscribe to us, will ya?
Podcast: Play in new window | Download