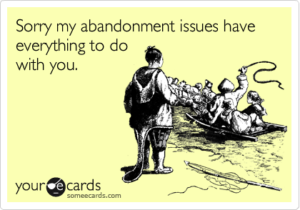 Both of us have recently dropped a comic we had hopes for, and we've both fallen in love with a comic series we randomly picked up. We discuss these, Jen talks herself into breaking up with yet another comic series, and Keri admits she's dumb in her weird comic loyalty. It's another great time with your favorite comic-loving divas.
As we get into what we've read, Jen remembered a comic she really liked thanks to Phil Lamarr and DCC. Keri actually took a couple of journeys to hipster island and didn't hate it.
If you like our yellings and musings, please subscribe to our podcast. We're on both iTunes and Google Play! If you have any comic suggestions or podcast suggestions, please leave them in the comments below. If you feel so bold, please give us an honest review on either iTunes or Google Play.
Podcast: Play in new window | Download