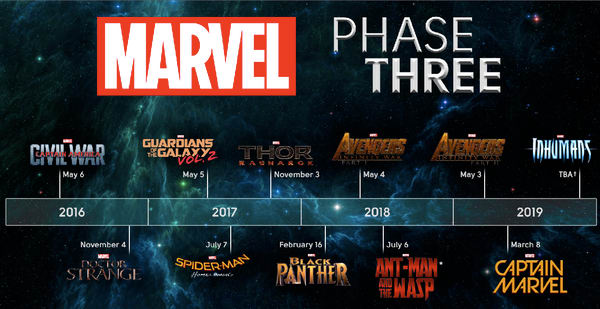 Have you seen what's slated to come out in the Marvel Cinematic Universe this year? Both of what is Disney/Marvel sanctioned and Fox's last ditch efforts? It's kind of crazy. Jen and I sat down to go over what's on the 2018 MCU docket, including what we're hyped for and why as well as what we're meh about and why. This goes a little long, so much so, we didn't have time to discuss what we've been reading! We didn't even get to the DC Extended Universe!
Are you excited for the Marvel movie line-up? Which one are you the most pumped for?
If you like our yellings and musings, please subscribe to our podcast. We're on both iTunes and Google Play! If you have any comic suggestions or podcast suggestions, please leave them in the comments below. If you feel so bold, please give us an honest review on either iTunes or Google Play.
Podcast: Play in new window | Download