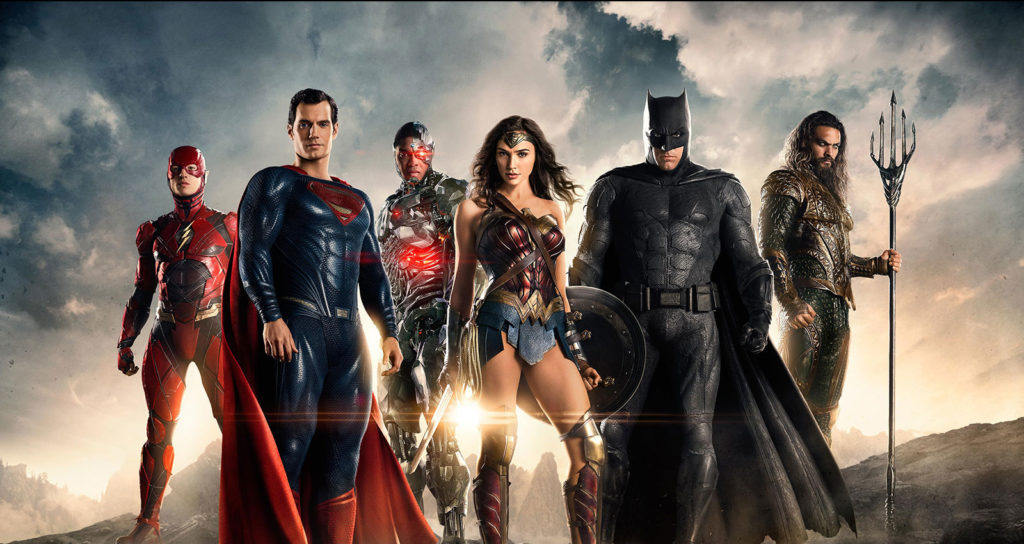 Perhaps you remember a little movie in November that was called Justice League. I know it's hard to sort through after the magic of Thor Ragnarok and Star Wars: The Last Jedi, but this movie did come out to a lukewarm reception. The four of us, Jen, Seth, Larry, and I wanted to get together to discuss the movie, particularly because only Jen disliked it. But after numerous schedule conflicts, we finally sat down to talk about it. And yes, Larry missed out once again. We had a lot to say, and even Jen had a couple of nice things to add with her general distaste.
Enjoy our final podcast of 2017 as we talk all things Justice League.
If you like our yellings and musings, please subscribe to our podcast. We're on both iTunes and Google Play! If you have any comic suggestions or podcast suggestions, please leave them in the comments below. If you feel so bold, please give us an honest review on either iTunes or Google Play.
Podcast: Play in new window | Download