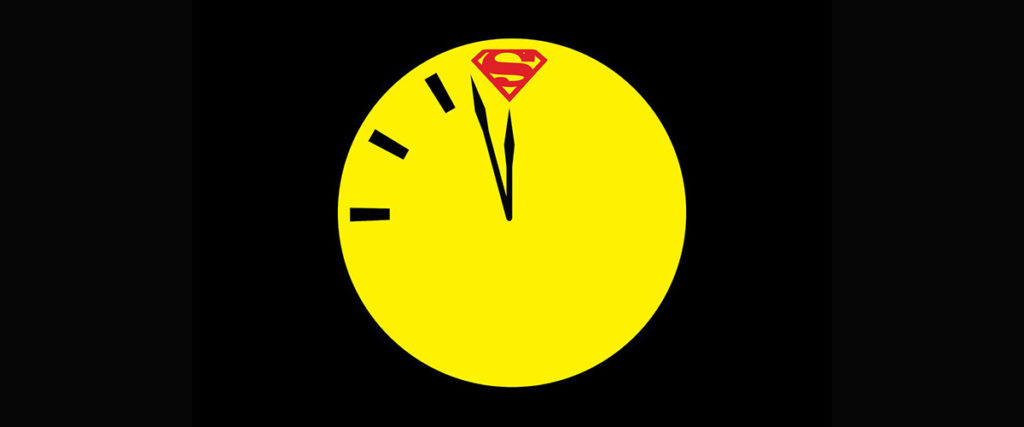 Welcome to the end of 2017! It's that magical time of year where Comixology has trades at insane discounts, and comic aficionados everywhere have compiled their best comic lists of the year. We are no different. Fellow Slack chat comic nerd Seth Shaffer joined us to discuss our individual top 5 comics published in 2017 as well as our top 5 comics we read in 2017, but weren't published in 2017. We all dipped into back issues of various comics, and we each had a few we liked better than those actually published in 2017.
Let us know what your top comics of 2017 are!
If you like our yellings and musings, please subscribe to our podcast. We're on both iTunes and Google Play! If you have any comic suggestions or podcast suggestions, please leave them in the comments below. If you feel so bold, please give us an honest review on either iTunes or Google Play.
Podcast: Play in new window | Download