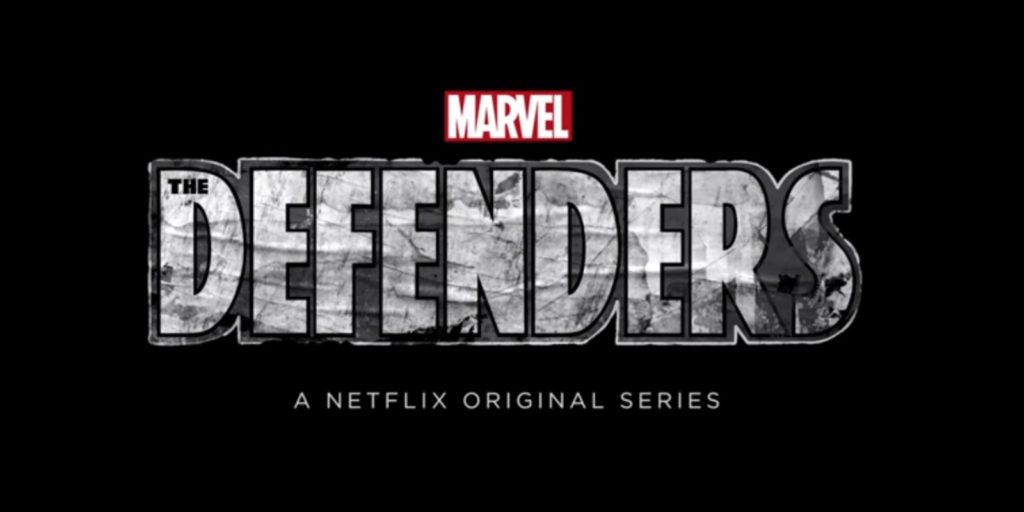 Seems like you can't flip a channel or surf any streaming service without running into a comic book TV show or ten. Thanks to the success of Marvel movies (sorry, DC), comic book media is becoming incredibly mainstream. On the one hand, it's really cool to see so many people falling in love with the characters and stories comic book fans have loved for so long. On the other hand, aren't we a bit overrun with them?
Jen and I are back after way too long of a hiatus to explore all of the comic book TV shows currently available, formerly available, and will be available. We look at which ones were done well, which ones certainly were not, and our own personal favorites.
If you like our yellings and musings, please subscribe to our podcast. We're on both iTunes and Google Play! If you have any comic suggestions or podcast suggestions, please leave them in the comments below. If you feel so bold, please give us an honest review on either iTunes or Google Play.
Podcast: Play in new window | Download