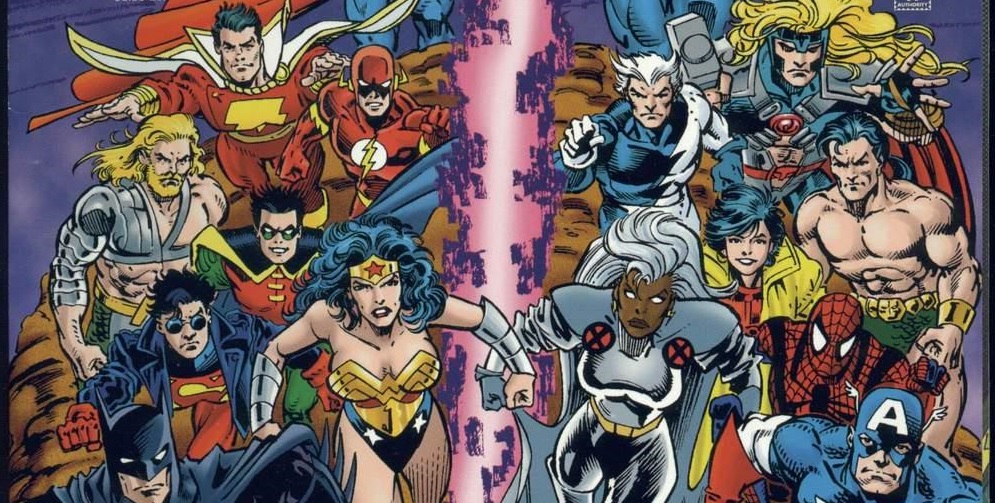 We've been doing a bit too much yelling about comics on our podcasts lately. So we decided to dial it back a bit and go completely the opposite direction with fangirling. We discuss our favorite characters in comics, but these characters aren't simply favorites. These are favorites we have waded through murky waters, really bad spinoffs, and comic series to comic series because we love them so much.
No matter where they go, we'll follow with subscriptions. Pathetic? Maybe. Do we care? Not in the least.
Then naturally we go into what we've been reading over the last couple of weeks. Fairly certain Jen is going to break up with me over one new comic I've subscribed to and liked.
If you like our yellings and musings, please subscribe to our podcast. We're on both iTunes and Google Play! If you have any comic suggestions or podcast suggestions, please leave them in the comments below. If you feel so bold, please give us an honest review on either iTunes or Google Play.
Podcast: Play in new window | Download