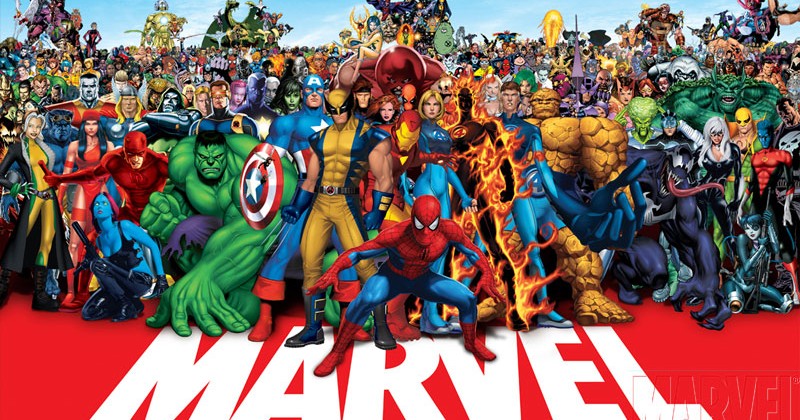 Since the last podcast we went off a bit on whatever DC is doing with Rebirth, we've switched gears to the other mainstream superhero publisher, Marvel. All of the X-Men titles ended last week, and the teams are about to get a reshuffle and new titles. All of these series are only 2 years old, and two of them are relaunches from series of THE SAME NAME. It's so hard to figure out which Marvel Comics are current and which of the backlog you should read to understand the current.
On top of that, word came down that Marvel believes the reason why their series aren't selling as well is because of the diversity of main characters. CBR.com debunked this rumor rather well, jumping into what Jen and I both talked about in this podcast—it's the relaunches and reshuffling that is killing sales, not diversity.
Our lively discussion (sans-Larry, sadly) is below.
If you like our yellings and musings, please subscribe to our podcast. We're on both iTunes and Google Play! If you have any comic suggestions or podcast suggestions, please leave them in the comments below. If you feel so bold, please give us an honest review on either iTunes or Google Play.
Podcast: Play in new window | Download