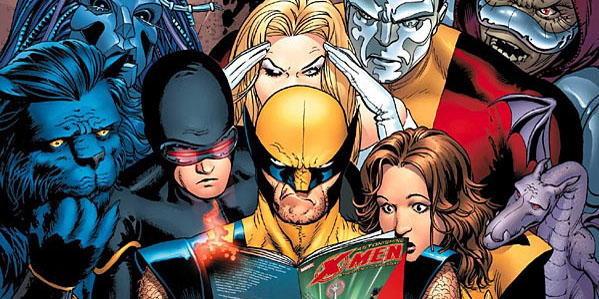 Whether it's mainstream or hipster comics, both sides of the coin exhibit certain comic cliches that we all wish would just go away. Jen and I have a good list each of such cliches we wish would end up in File 13, but for whatever reason, comic writers just love using them. There was no yelling on Wednesday night, but there was plenty of grumbling.
We love comics, you publishers. We just want creativity and not falling back on these crutches whenever stuff gets dull. Listen below to see what drives us just bonkers with comic cliches.
If you like our yellings and musings, please subscribe to our podcast. We're on both iTunes and Google Play! If you have any comic suggestions or podcast suggestions, please leave them in the comments below. If you feel so bold, please give us an honest review on either iTunes or Google Play.